I'm Leon Carmiggelt 14 years old in august i'am 15 years old my hobby's are playing soccer and watching dragonballz on cartoon network.
I have one brother his name is martijn he is 17 years old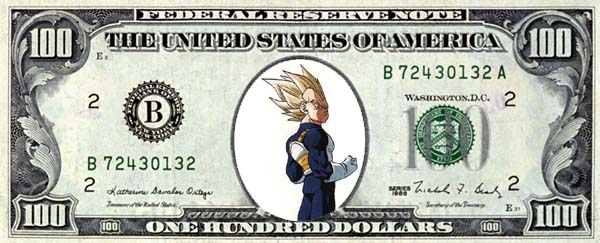 Please sign my guestbook with any comments or reactions you have to my site.I love to get mail!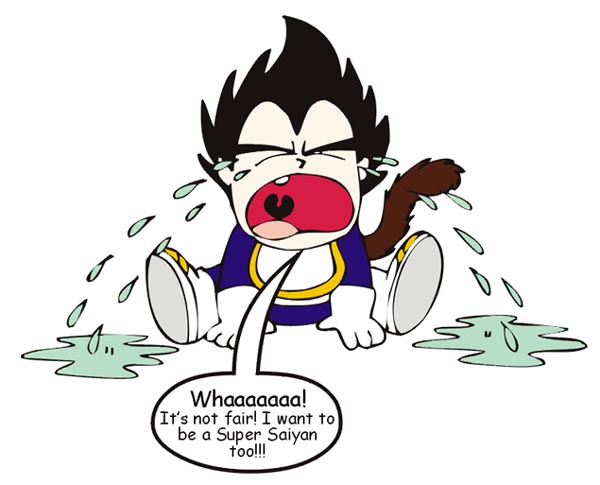 Whaaaaaaaaaaa it's not fare! I want to be a super saiyan too!!!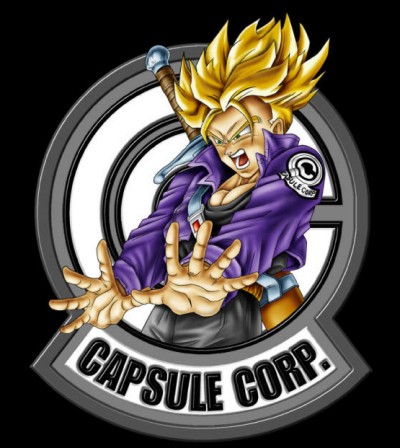 I hope to update this page often with new photos.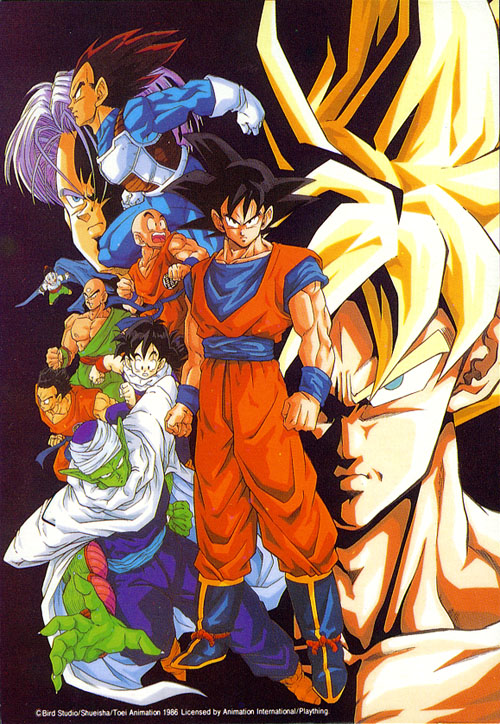 New pictures coming soon.